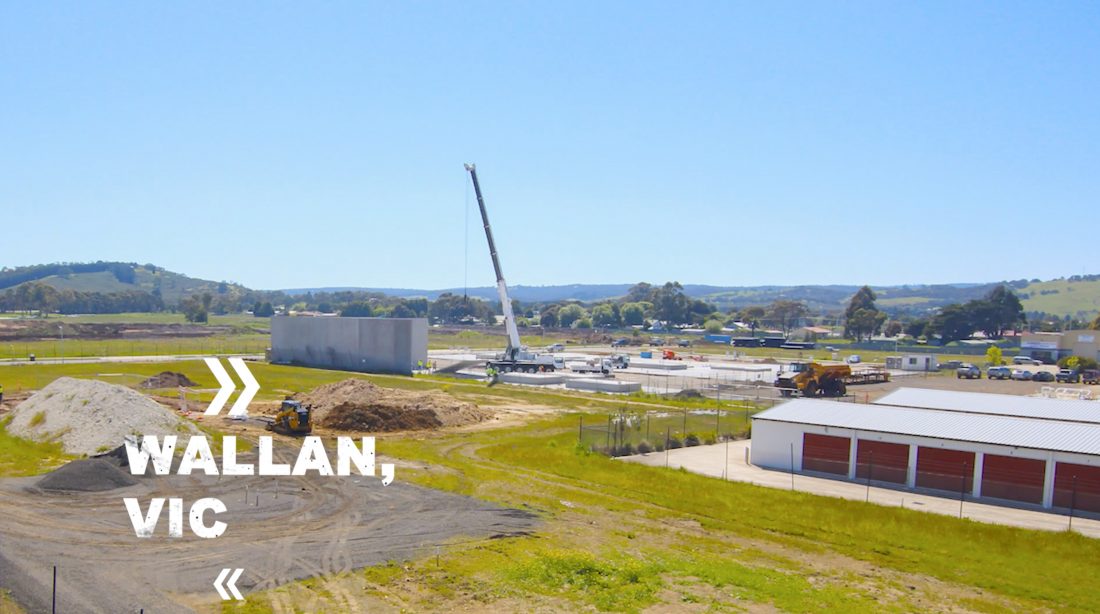 Time-lapse update of Conundrum Holdings Wallun project
The last few months has proved to be productive at the Conundrum Holdings Wallun site as work continues at the new concrete plant development.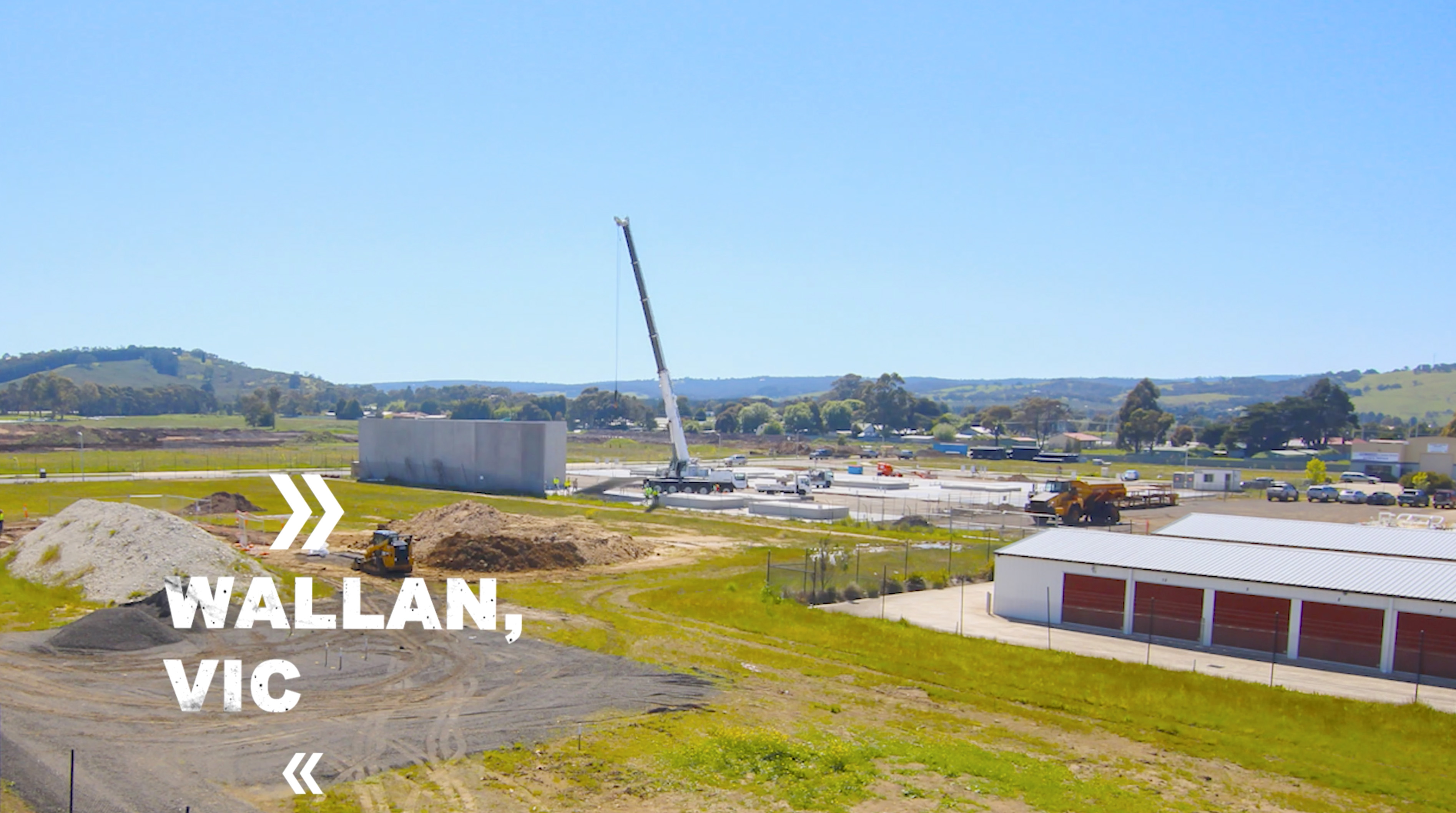 We are the number one choice for time-lapse video companies, time-lapse photography, and time-lapse video production.
Need time-lapse for any project from Melbourne to Sydney? Get in contact with our team today.