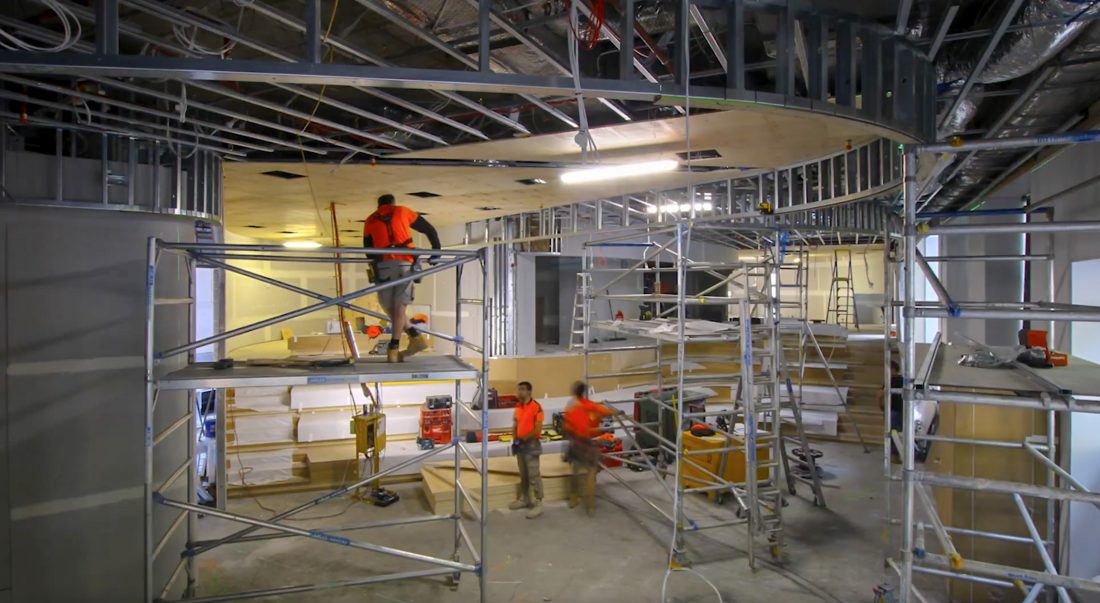 Time-lapse videos to capture interior fit-out
Scultpform's headquarters has reached completion in the heart of Melbourne's CBD.The new showroom boasts signature intricate wood panelling and bespoke details beautifully showcasing Sculptform's design aesthetic all captured on our internal time-lapse units. Here's a screengrab of our recent time-lapse video of the construction.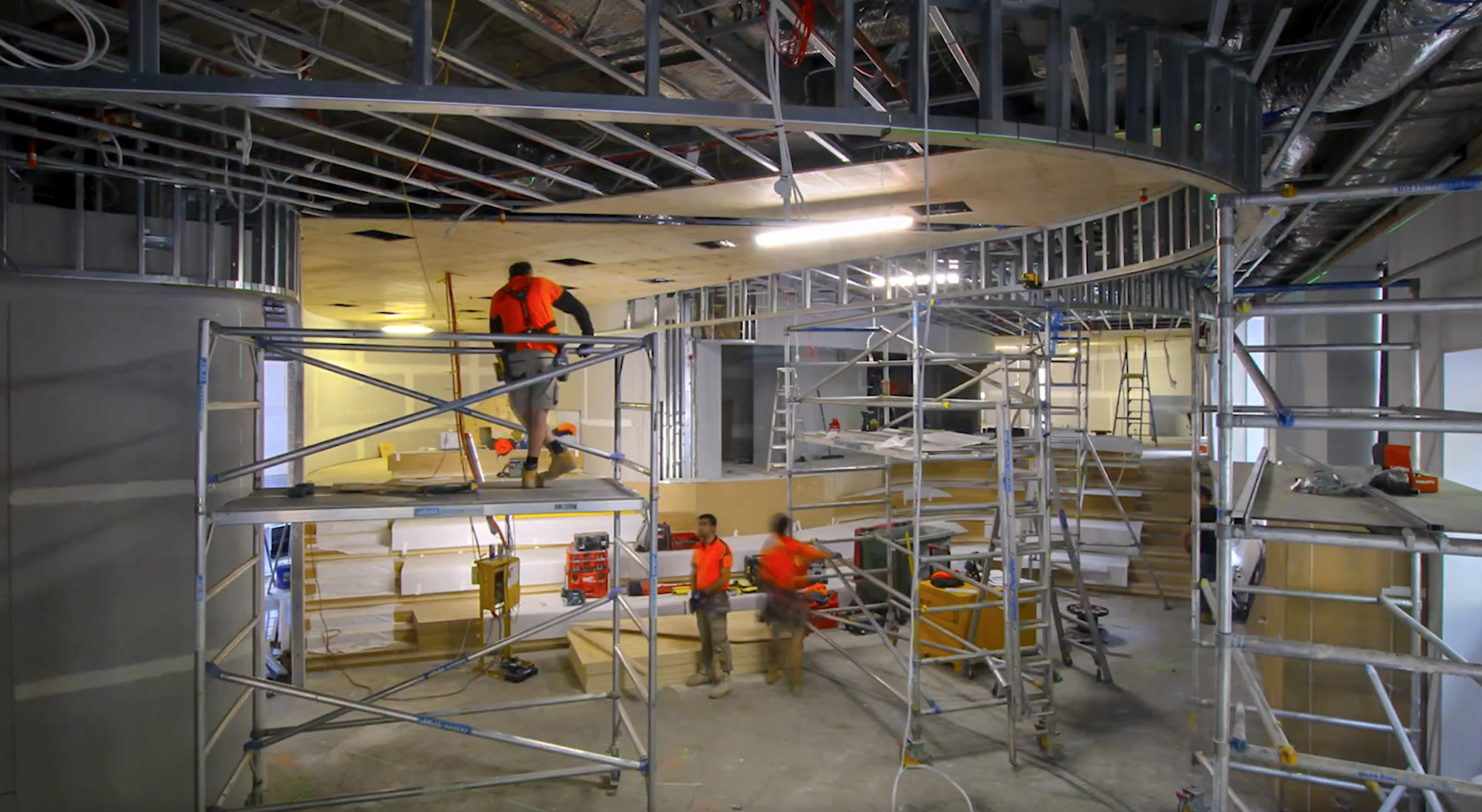 Our professional time-lapse production team are the first choice for construction time lapse, time-lapse video production and time-lapse photography throughout Melbourne and Sydney.
Get in contact with our team today to discuss documenting your next construction project.