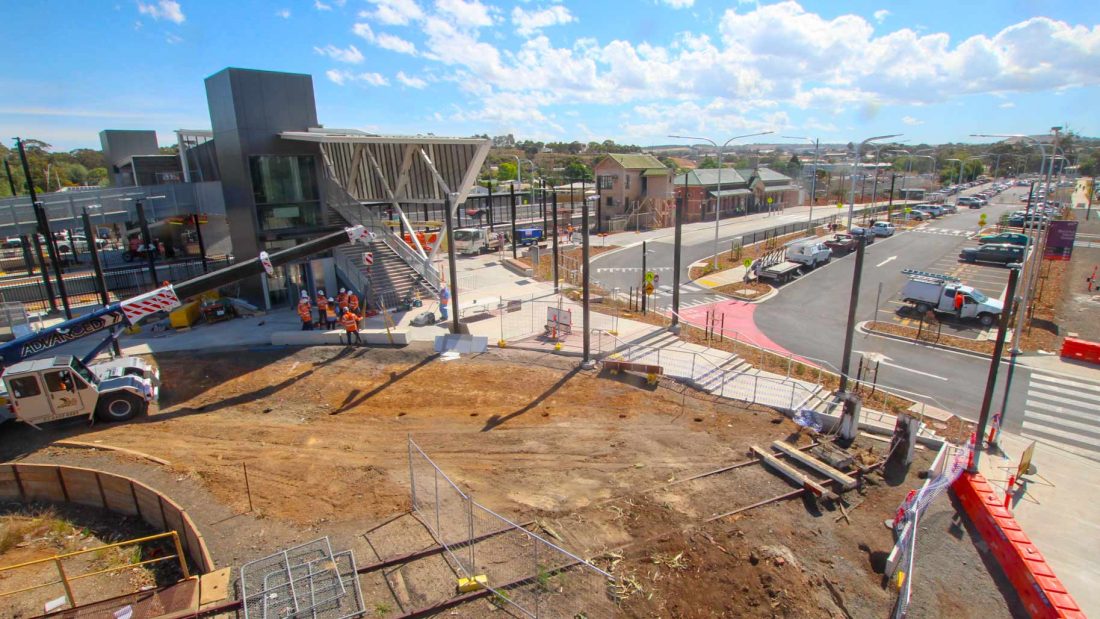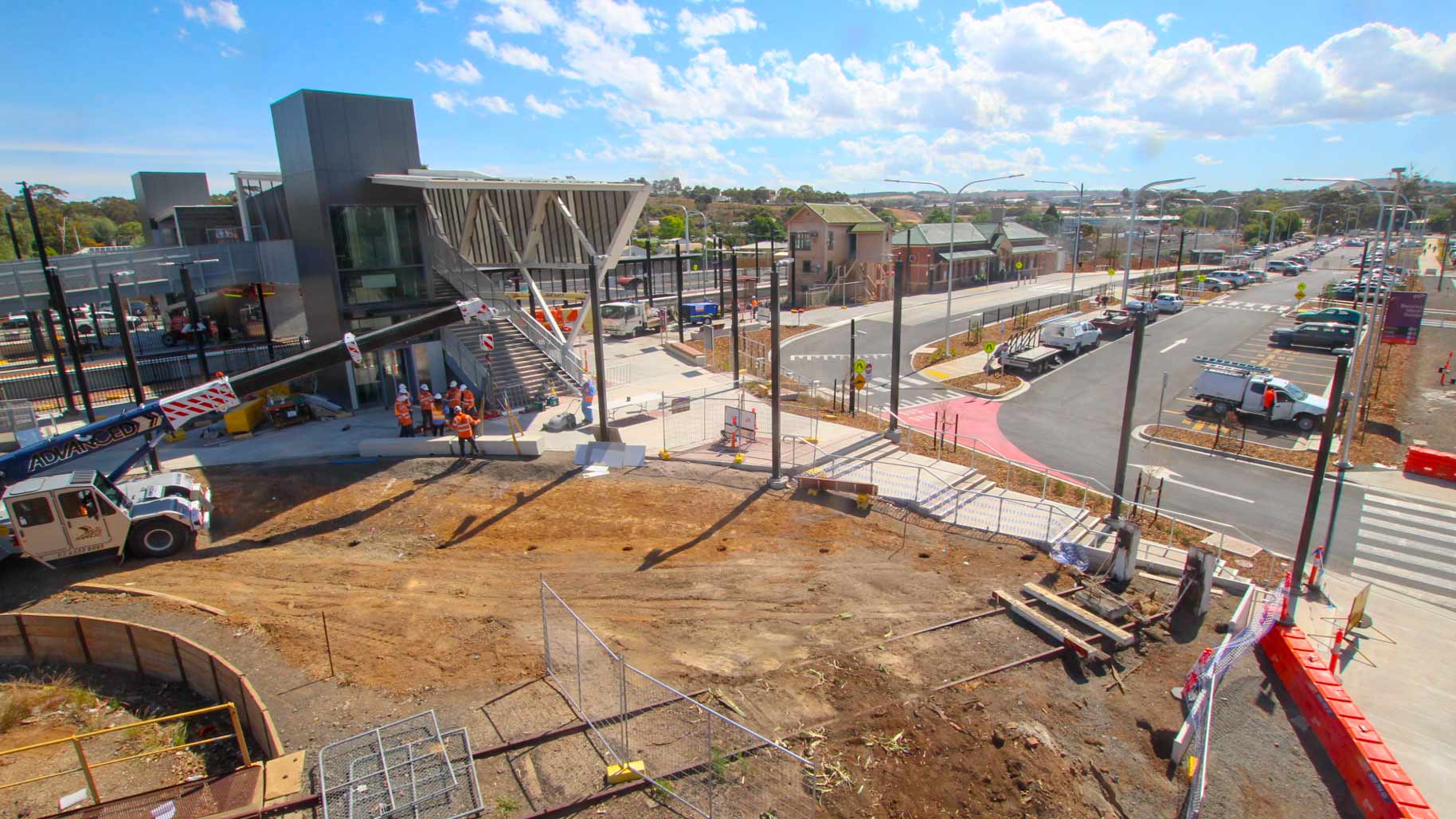 Ballarat Line Upgrades Bacchus Marsh Train Station transformation
With the Ballarat Line Upgrade making impressive progress over the past year we are excited to showcase our most recent time-lapse for the project. Bacchus Marsh station has evolved over the past 4 months and we are happy to share all the latest construction from the site.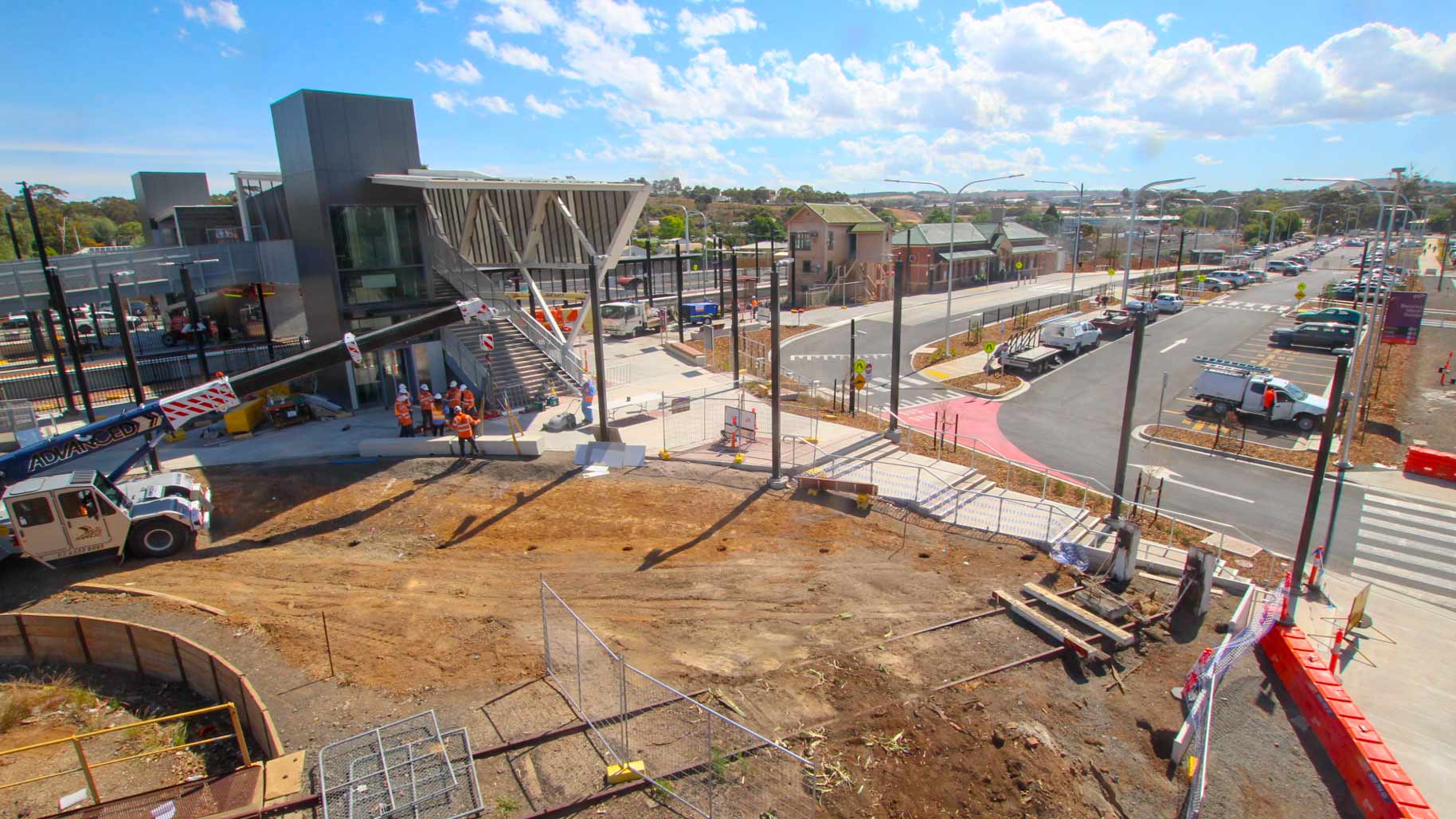 Need time-lapse for any project from Melbourne to Sydney? Get in contact with our team today.